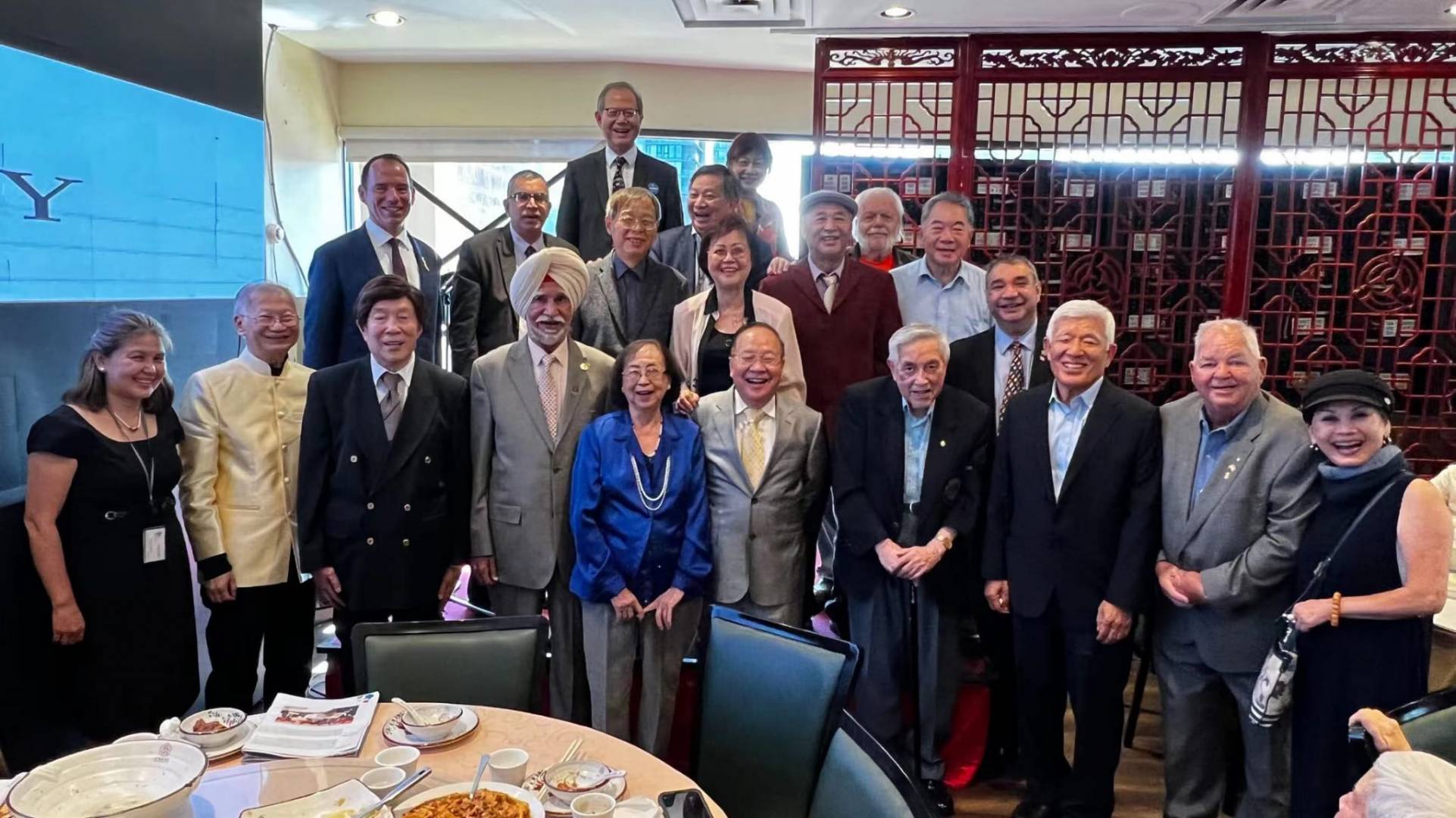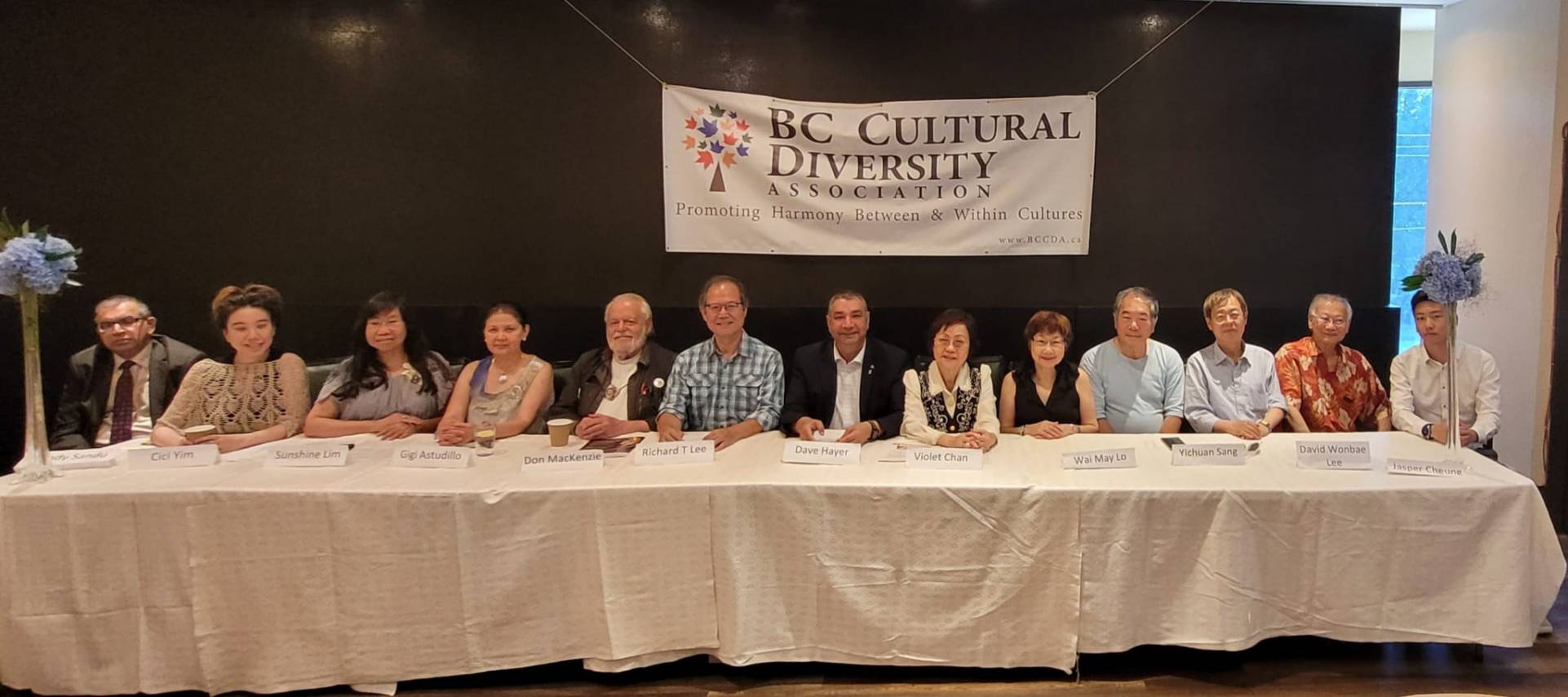 Slide 2
On October 1st, 2022, BC Cultural Diversity Association (BCCDA) presented the 2022 Senior Day award ceremony to celebrate International Seniors Day, from 11 am to 2 pm at Marine Bay Restaurant in Richmond, BC......
Slide 3
2022 Senior Day media advisory
(Vancouver) BCCDA would like to invite media representatives to a press conference on Sunday, July 31, 2022.......
Slide 2
Annual Summer Picnic 2022
With such fantastic weather, why not enjoy the sun with friends at the summer picnic 2022?
We promote cultural diversity
---
Welcome to BC Cultural Diversity Association, where we aim to promote harmony within and between cultures.
BCCDA is a non-profit and non-political organization officially incorporated on May 6, 2018 in the Province of British Columbia, Canada.
Communities in BC are increasingly diversified. We need to recognize and respect that between and within many cultures significant diversity in values and levels of social integration exist.
Diversity is the most valued resource for human resilience and development. BCCDA strives to organize activities with the goal to encourage exchange, understanding and connection within, as well as among different cultures in order to enhance mutual harmony in our society.
Want to contribute?
Join as a member now