On October 1st, 2022, BC Cultural Diversity Association (BCCDA) presented the 2022 Senior Day award ceremony to celebrate International Seniors Day, from 11 am to 2 pm at Marine Bay Restaurant in Richmond, BC.
The National Seniors Day Celebration features recognition and award showing appreciation to notable seniors (80+ years old) from diverse cultural backgrounds who made a difference in their communities. Several cultural performances representing different faces of society and lunch are also parts of the event. This event cooperated with Scandinavian Community Center, Shan Printing & Signs Ltd, Clarion Management Inc., G&F Financial Group, Eclipse Awards, One Burnaby, and the Chinese Canadian Military Museum Society.
Over 200 people attended this celebratory event. Greeting messages from the Prime Minister, the Deputy Leader of the Opposition in the Senate, the Premier of BC, the Leader of the Official Opposition, and Mayors of the City of Richmond were received. Ten seniors were honoured with plaques and certificates, the names of the honorees were set up in alphabetical order based on their respective Last Name.:
Mr. Arthur Shuren Cheng
Sergeant Sukhdev Singh Gadri
Dr. Robert Krell
Ms. Sophia M. Leung, C.M.
Dr.Eddie Lo
Mr. Ralph Long
Mr. Peter Praegel
Dr. Doo Ho Shin
Dr. Jan Walls
Mr. Wu Shiyin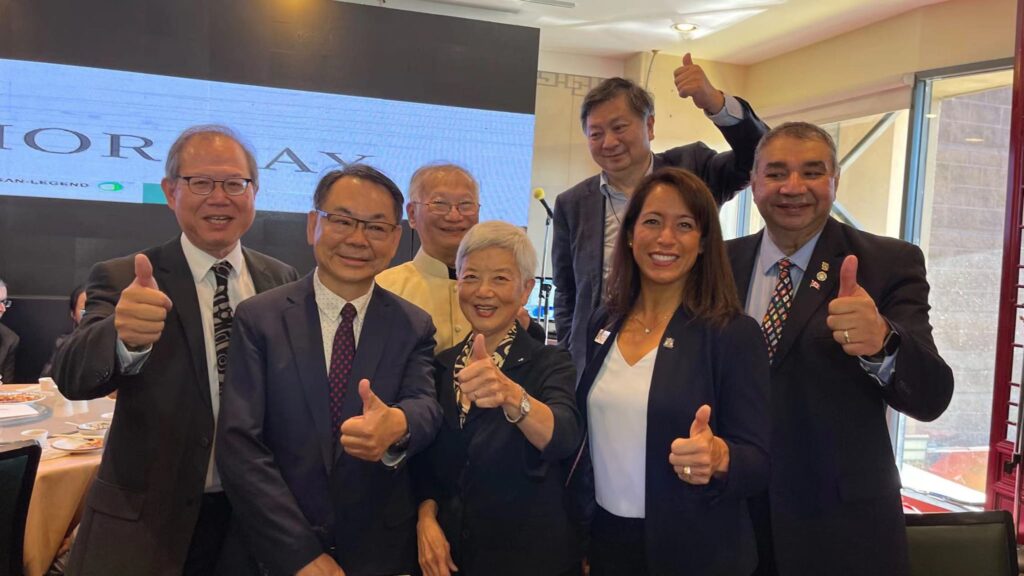 Participants enjoyed multicultural lunch and entertainment. Marine Bay Restaurant served excellent Chinese food, and performers from the Korean, Chinese, Canadian and Thai communities performed.
Thank you all for participating in this beautiful occasion.